How to make a deposit in pranamexico.com investment platform
Let's learn how to make a deposit in fixed or variable rate investment plan in pranamexico.com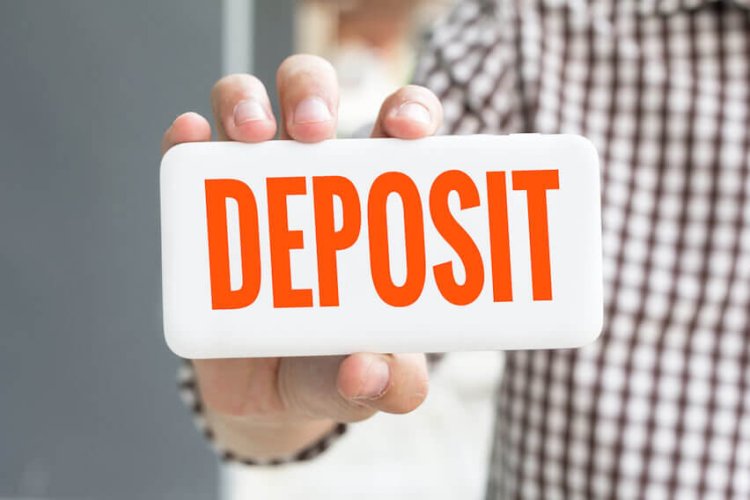 1.- Log into your account at pranamexico.com
In order to log in we have to enter the portal at: https://app.pranamexico.com/public/

2.- Click on the blue button "DEPOSIT"

3.- Select the type of DEPOSIT you wanna make, BANK or PAYPAL using your card, then click "Deposit Now" button.

4.- Enter the DEPOSIT AMOUNT you wanna make into your account, then click "Continue to Deposit".

5.- Click "Confirm And Pay" to finalize your deposit order.

6.- Once confirmed, you will see the Bank details to make the Wire or Bank Transfer from your bank.


Once you submitted your Deposit Order, you have 3 business days to complete it from your bank and send the voucher by email to your account manager from pranamexico.com

Make a payment with PayPal with your debit card.
Let´s go back to step 3, and then go for the PayPal deposit option, then complete the similiar steps that will guide you to the PayPal payment portal, using your PayPal credentials you will make the deposit, if your do not have any PayPal account, you can create one during the process and then make your deposit.
After this final step, your balance will be shown in your Personal Wallet in the platform and then you can chose between the different investment plans available and select where you want your capital to be invested..